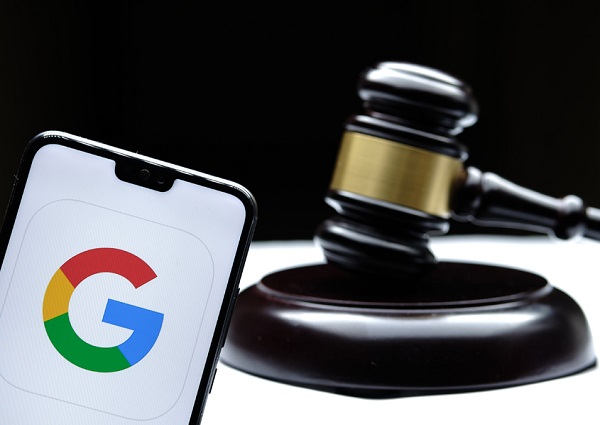 Google was fined 2.42bn euros ($2.7bn; £2.1bn) in 2017 by the European Commission after it ruled the company had abused its power by promoting its own shopping comparison service at the top of search results.
Google, or Alphabet, Inc, said it may appeal.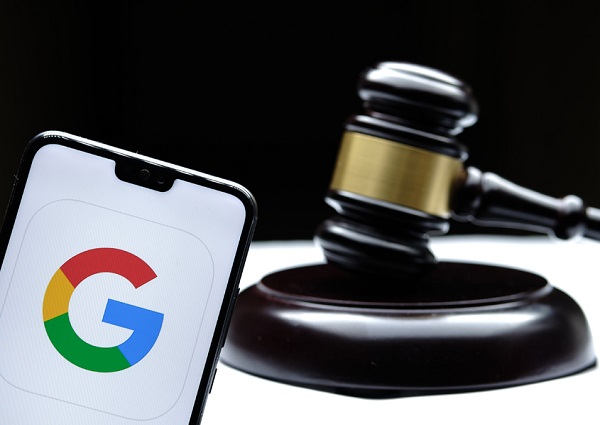 However, if it fails to change the way it operates the Shopping service within the three-month deadline, it could be forced to make payments of 5% of its parent company Alphabet's average daily worldwide earnings.
The ruling also orders Google to end its anti-competitive practices within 90 days or face a further penalty.
The commission said it was leaving it to Google to determine what alterations should be made to its Shopping service rather than specifying a remedy.
"What Google has done is illegal under EU antitrust rules," declared Margrethe Vestager, the European Union's Competition Commissioner.
"It has denied other companies the chance to compete on their merits and to innovate, and most importantly it has denied European consumers the benefits of competition, genuine choice and innovation."